Marketing
Sponsoring and advertising at the stadium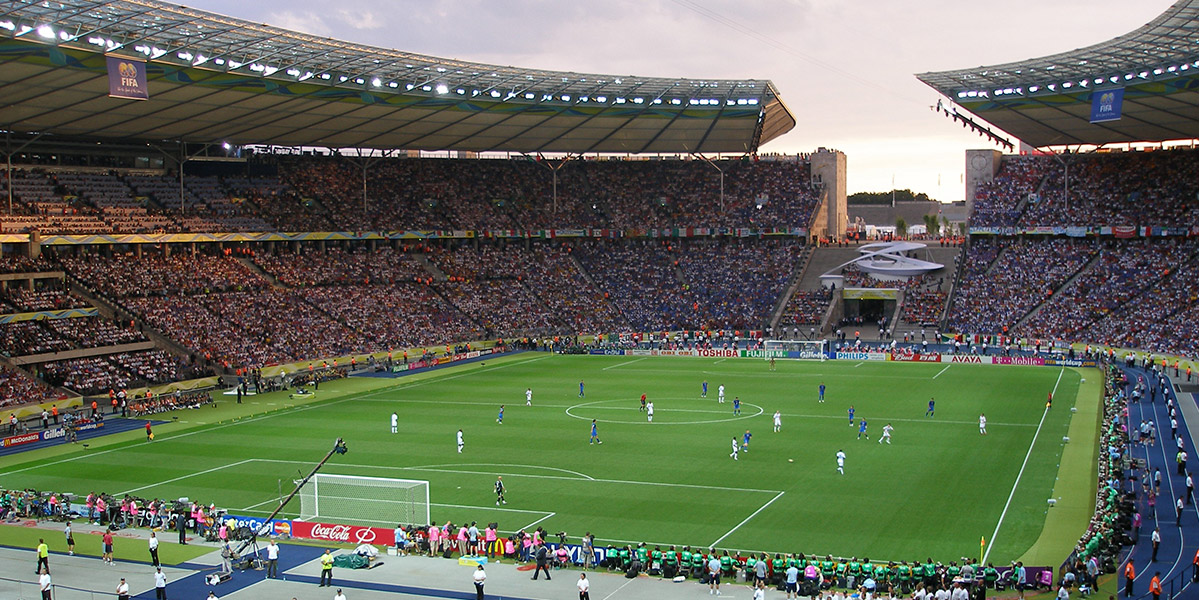 Your advertising at the stadium
Serie A - Serie B - Lega Pro
Sport and Psychology Management is a partner and legal advisor to various marketing agencies. Together with the partners and the marketing manager, Massimo De Luca, we took care of the sports sponsorship of important football clubs and the image of professional footballers. In particular, the partnership with the Neapolitan agency A&C has produced important marketing campaigns that have favored the recognition of companies, brands and personalities from the sports world and beyond.
Through the proposals of Sport and Psychology Management, important identifications between sponsors and sponsee were born and consolidated, which have strengthened both brands and influenced the collective imagination.
Football is undoubtedly the most followed sporting event in Italy with tens of millions of fans and enthusiasts following the matches both at the stadium and through the media.
There is therefore no better way to advertise your company thanks to the great visibility offered both during live events and during the passage of recorded videos.


The goal of Sport and Psychology Management is to bring the public, fans and consumers closer to our commercial partners, providing content of interest that can be reached on the main sports platforms of national importance (Sky, Dazn, etc.) or directly at the structures that host major sporting events.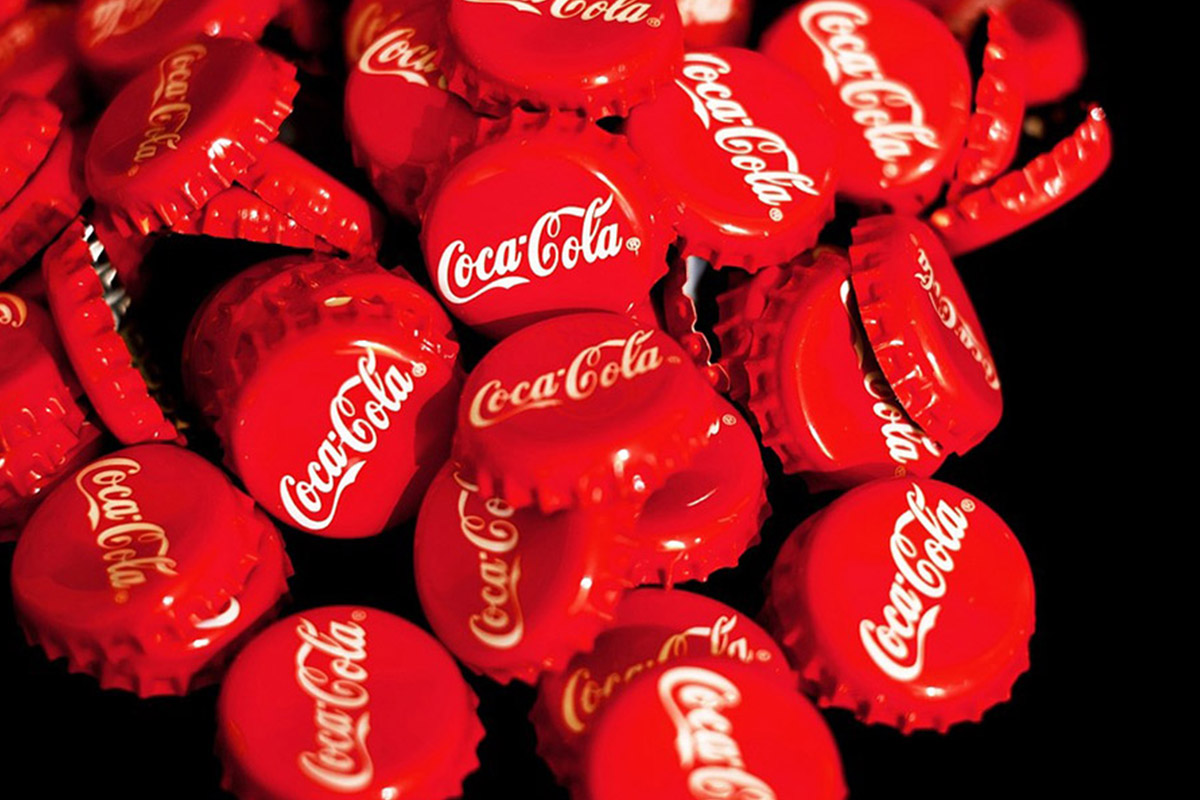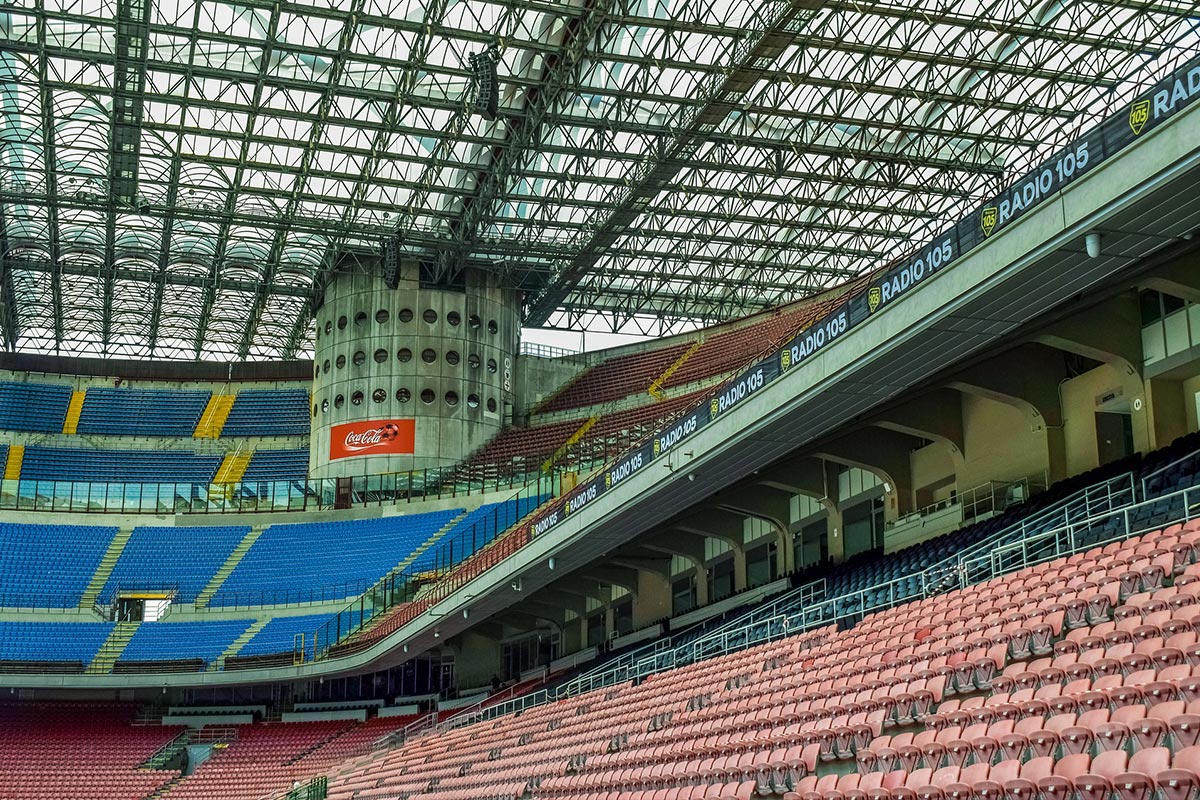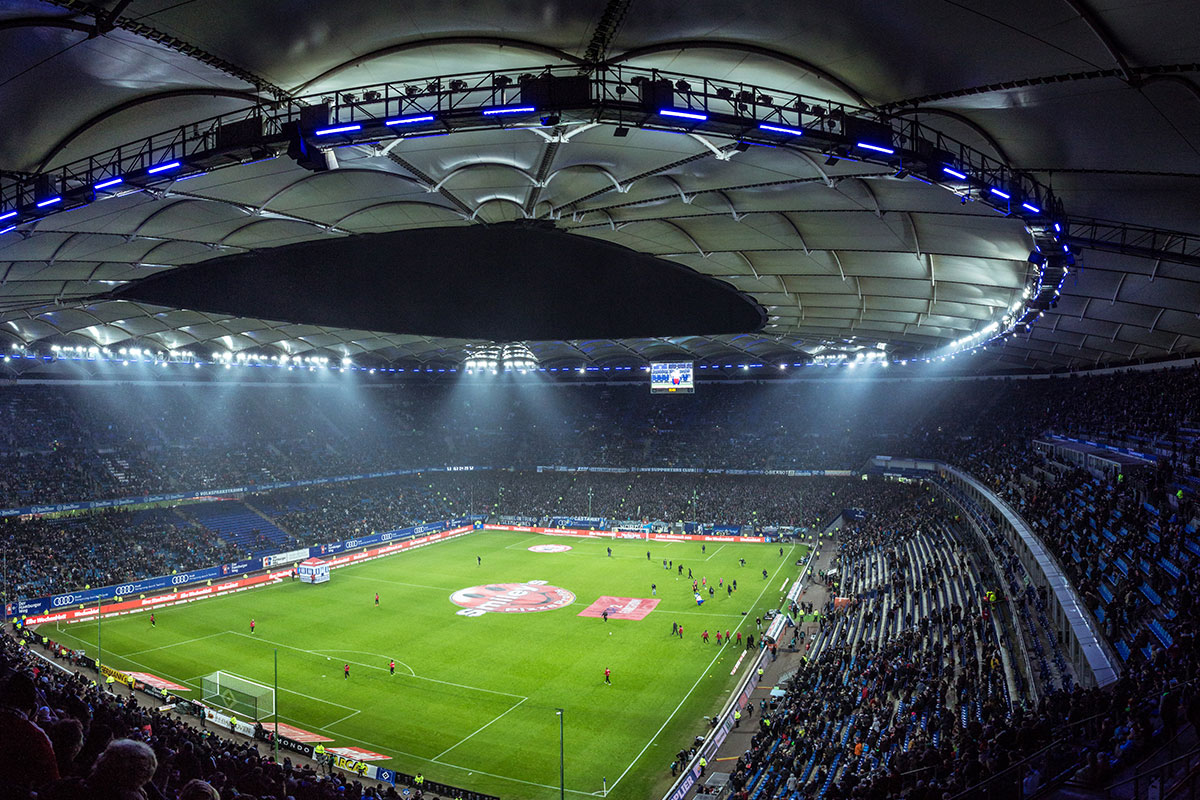 Both local and national companies will have the opportunity to significantly increase their visibility by choosing the most suitable target audience.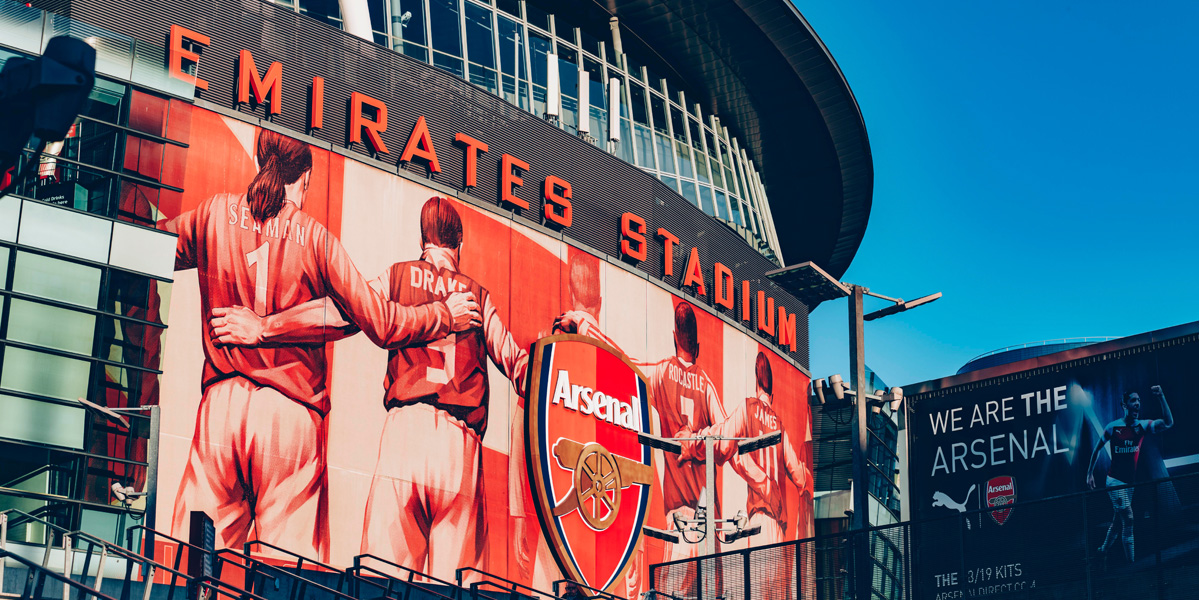 Sport and Psychology Management offers 360 ° solutions:
signage and led on the sidelines
official sponsor of the teams with logo print on the game shirt
naming stadium
hospitality
external stages
packaging
youth sectors, etc.
Es usted un jugador de fútbol, un entrenador, un gerente o un padre de un joven talento?
Que busca Fiscal deportivo, un psicólogo o un Entrenador mental para mejorar el desempeño competitivo
Contacte con nosotros ahora para el consejo
Paolofabrizio De Luca
Agente de futbolistas, Psicólogo deportivo, Motivador deportivo y Mental Coach
www.sportandpsychology.com
© 2023
Sport & Psychology
Via G. L. Bernini 45
Napoli, Vomero - 80129
Tel:
+39 3470714330
info@sportandpsychology.com
Sito protetto da reCAPTCHA:
Privacy
-
Termini
Privacy Policy
-
Cookies Policy
---
Project and strategy by:
Massimo De Luca