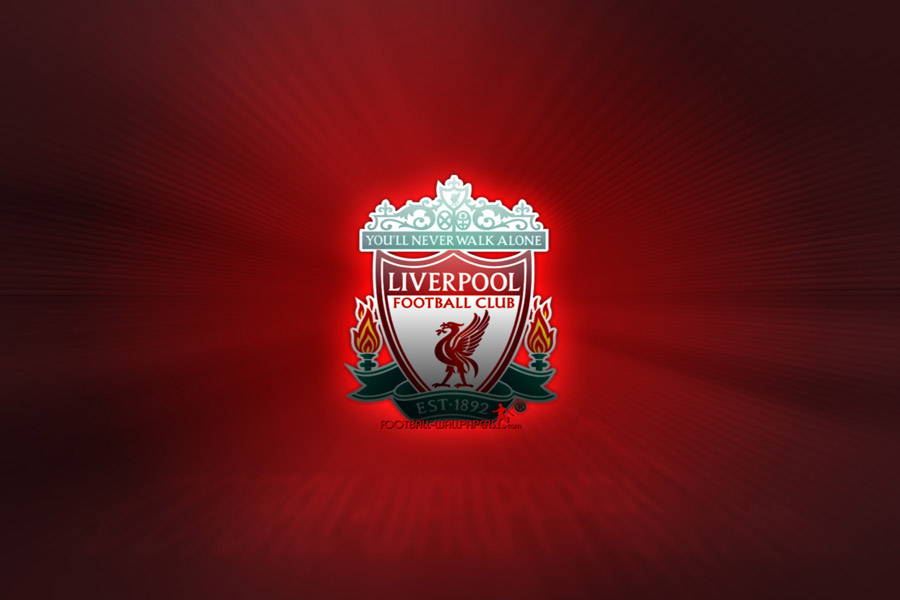 Details
---
Date:

30 August 2017

Time:

09:00 am

Price:

Free

Place:

Preston, United Kingdom
---
Description
---
The Language Gallery Juniors and Liverpool Football Club have teamed up to provide 12-17 year old boys and girls with the experience of a lifetime.
We offer 3 exciting summer camp programmes that aim to both educate and entertain young people through a combination of language and leadership lessons and football coaching, giving them the chance to make friends and be part of a legendary football club.
KEY FACTS
Location: Preston, United Kingdom
Age: 12 – 17 years
Full board and accommodation for the duration of the programme
Book now!
Are you a football player, a coach, a manager or a young talent parent?
You are looking for a Sports Attorney, a Psychologist or a Mental Coach to improve your competitive performance
Contact us for advice immediately
Paolofabrizio De Luca
Agent of footballers, Sports psychologist, Sports Motivator and Mental Coach
www.sportandpsychology.com
© 2022
Sport and Psychology Management
Via G. L. Bernini 45
Napoli, Vomero - 80129
Tel:
+39 3470714330
info@sportandpsychology.com
Sito protetto da reCAPTCHA:
Privacy
-
Termini
Privacy Policy
-
Cookies Policy
---
Project and strategy by:
Massimo De Luca